Testimonials
Lindsey & Jordan
Blue Hill at Stone Barns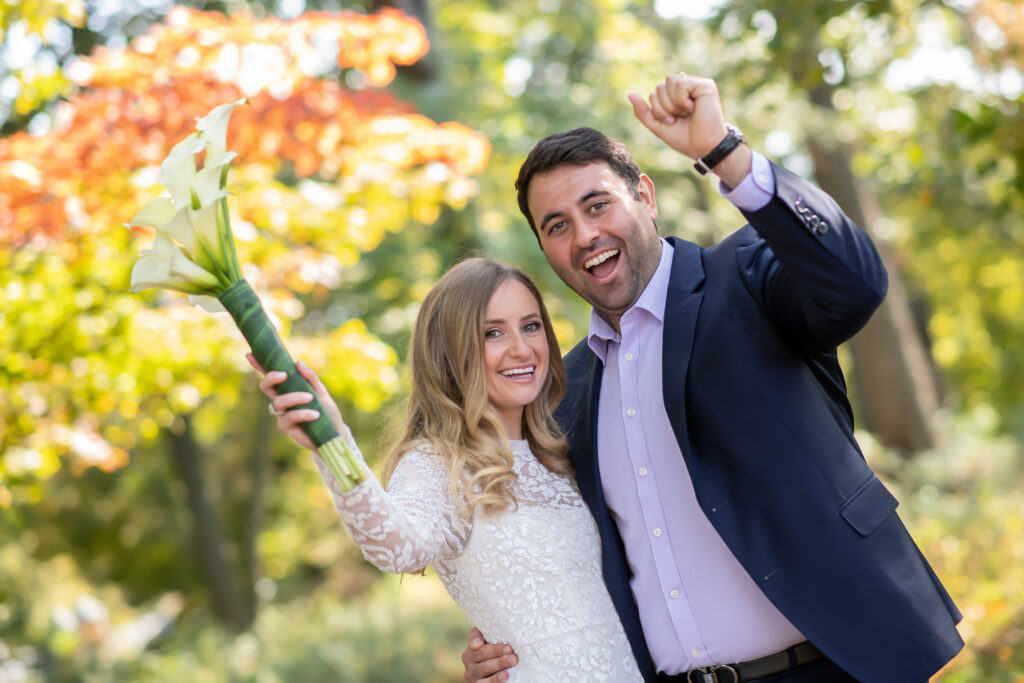 Amazing photographers and people!
I could not have envisioned working with anyone else during this crazy time. Cindy and Lee treated my family with the utmost respect. We began planning our wedding in a non-covid environment and quickly shifted our plans when the pandemic hit. They were willing to work with us as our needs changed and also gave us advice we didn't know we needed. They were calming and caring and their perspective meant the world to me. They set us up with the talented photographer Robert Presutti who worked with us to capture the photos of our dream. He took beautiful engagement photos of us and BEAUTIFUL wedding photos. I will be forever grateful to have these special mementos. I would work with them over and over again. I would give them a  glowing recommendation time and time again.
---
Debbie & Matt
Temple Beth-el of Cedarhurst
They were absolutely incredible!
From the start, they were so easy to work with. We coordinated everything with Cindy who is incredibly sweet, professional and efficient. She answers all questions quickly and is so wonderful to talk to. After looking at different photographers' sample photos, we chose Jason as our lead photographer. We did an engagement shoot with him and then he did our wedding photos as well. He is incredibly talented and such a nice person. He came to meet us where we wanted for the photo shoot and was very accommodating regarding the time. For our wedding we had Jason as well as Heather as the photographers and then a crew came as well including Dean, Ray and Lee. The entire team is so incredibly kind, accommodating and efficient. Heather's photos as well as Jason's were beautiful. They are both so talented! We also hired a videographer through them- Frank was fantastic. We were supposed to have 7 hours with him but he got there early and started filming an hour before scheduled.  He was great to work with as well. We got the photos back in 2 weeks! They are so beautiful and overall we are so happy with our decision to choose Salzman & Ashley. They are incredible and I will be highly highly recommending them to friends.
---
Michelle & Robert
Glen Cove Mansion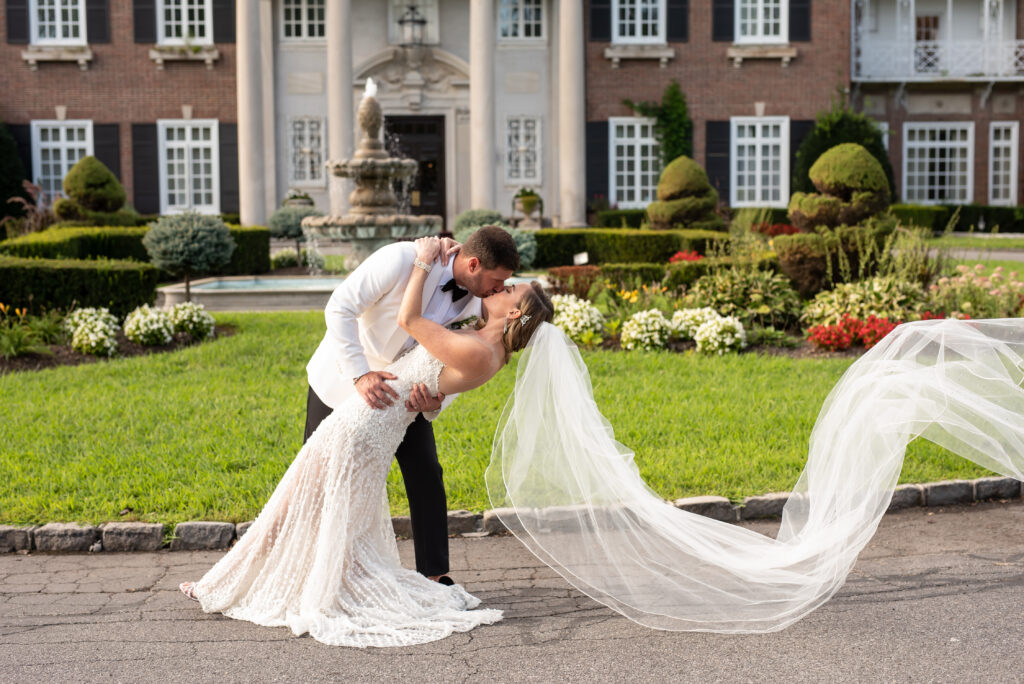 Working with Salzman & Ashley for our wedding photography was incredible! Cindy made every step of the process so easy and always put my mind at ease from day one. We worked with Jason for our engagement shoot and then Jason and Robert shot our wedding. They always had such unique ideas and were amazing about getting all the shots we wanted. When we got the pictures back we were blown away! We couldn't be happier with our decision to work with Salzman & Ashley and highly recommend them for your upcoming wedding!
---
Alyson & Daniel
Glen Cove Mansion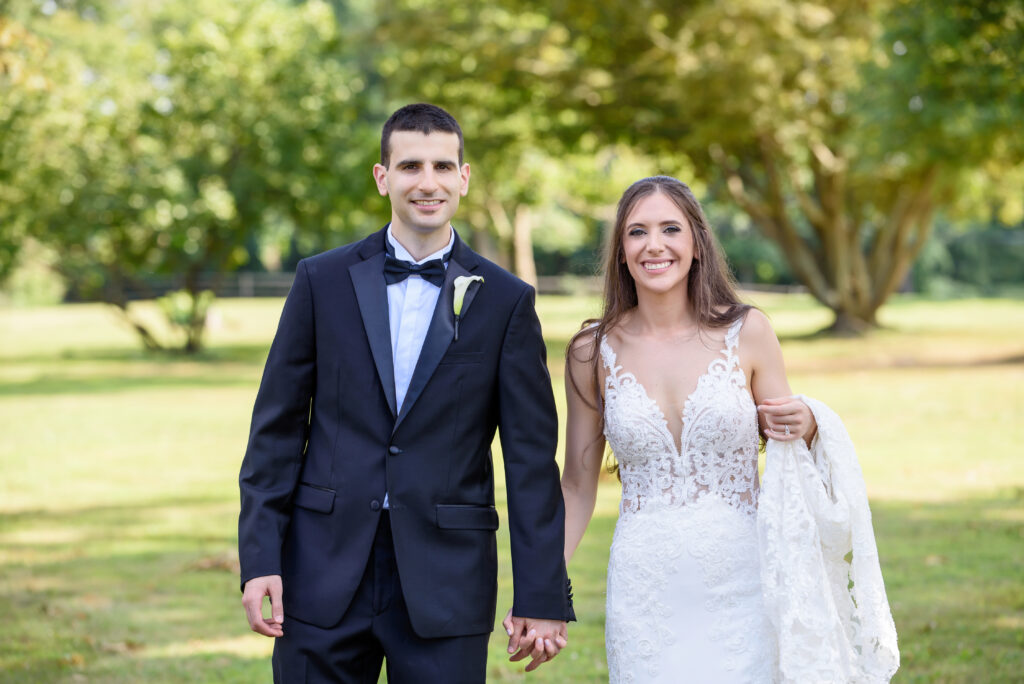 I can't recommend them enough! Jason was amazing both for our engagement photos and wedding day. He was so easy and enjoyable to work with and the pictures have come out looking better than I could have imagined. The Salzman and Ashley team was extremely helpful and accommodating under the constraints that COVID-19 created. I am so happy that my sister will be using them again for her wedding next summer.
---
Ariel & Josh
Brae Burn Country Club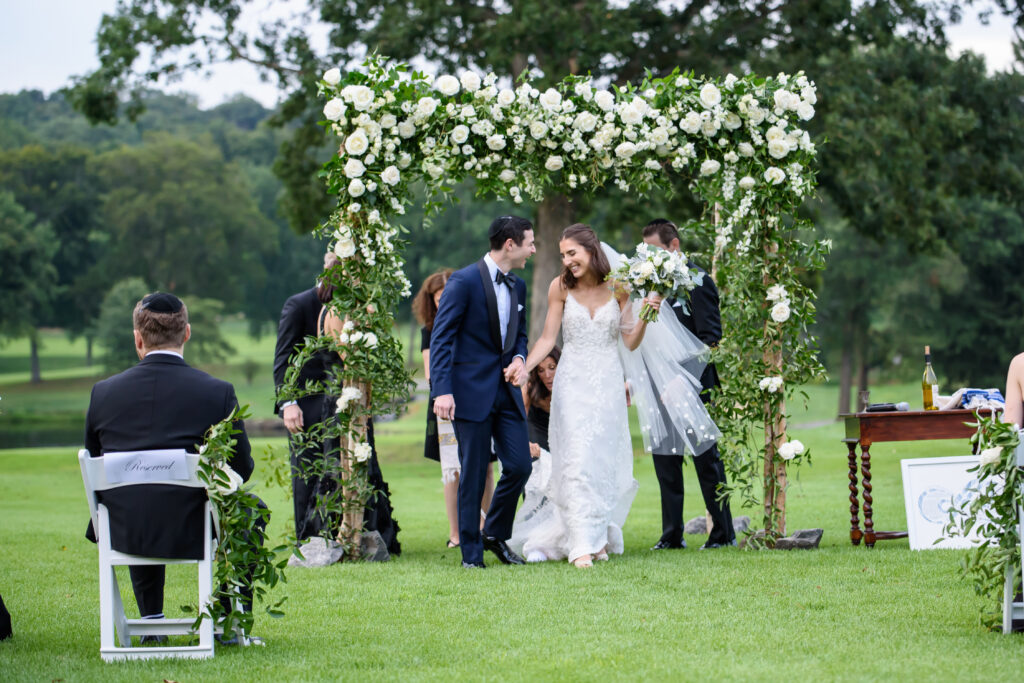 I want to share with you how incredible Saturday was.  It was everything we wished for and more. Jason was THE BEST! He has such a wonderful personality and made everyone feel so comfortable!  I am beyond thrilled that he will be with us at my other daughter's wedding on June 19th!  If you ever need a recommendation for him please feel free to reach out to me!