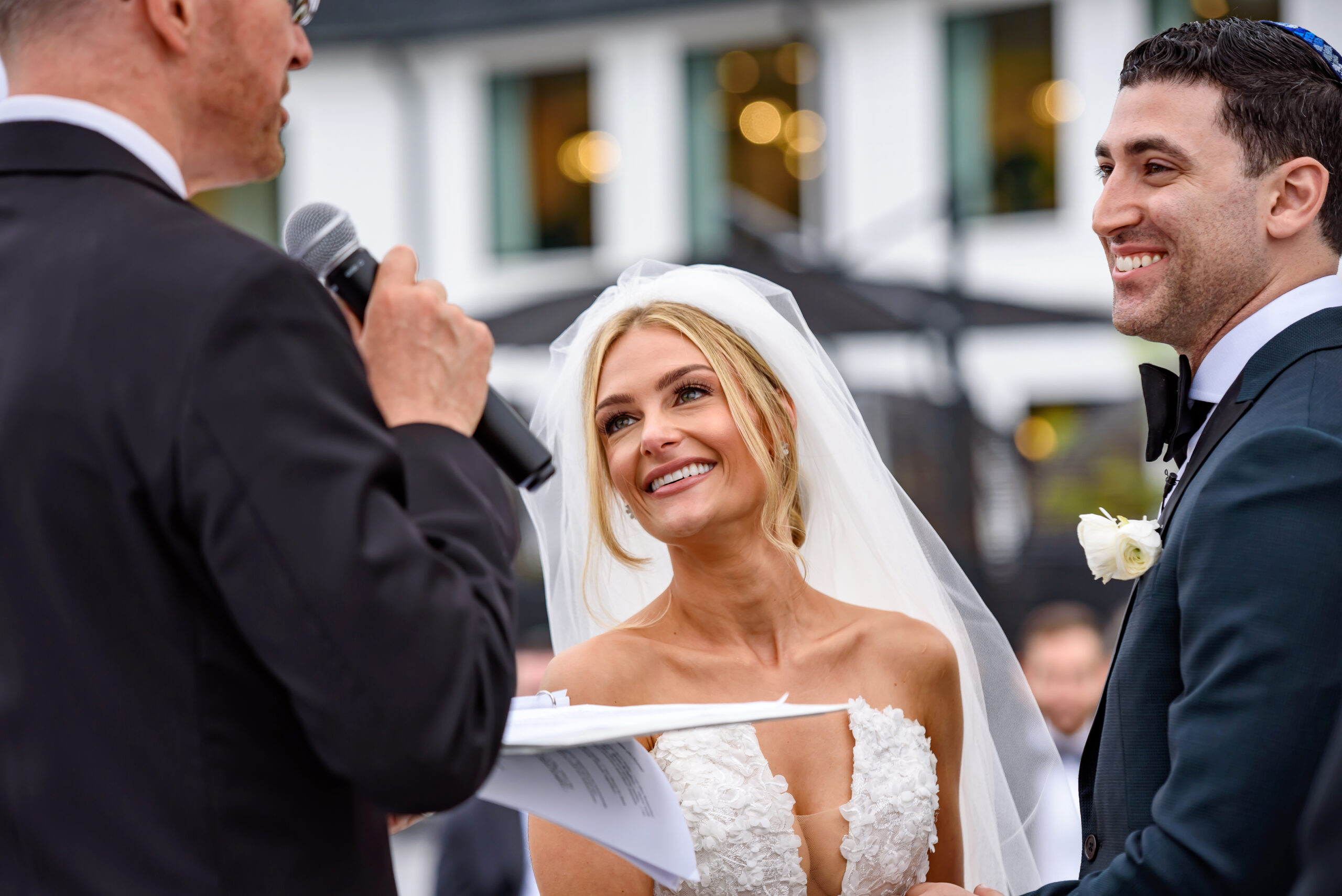 Remember Your Special Day Forever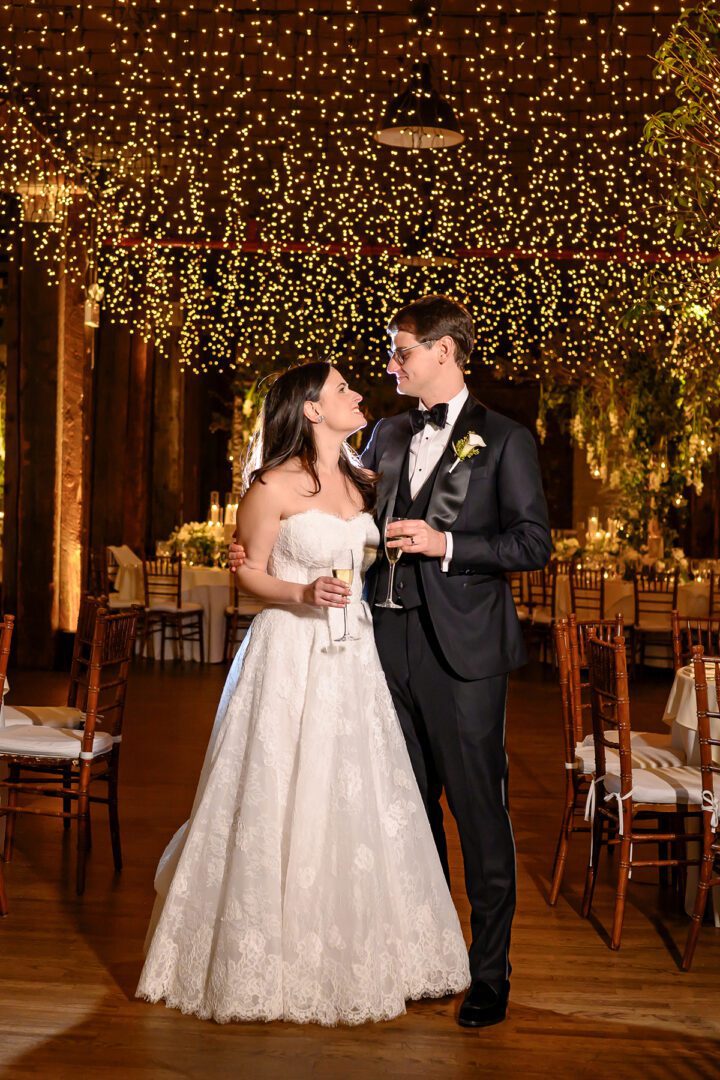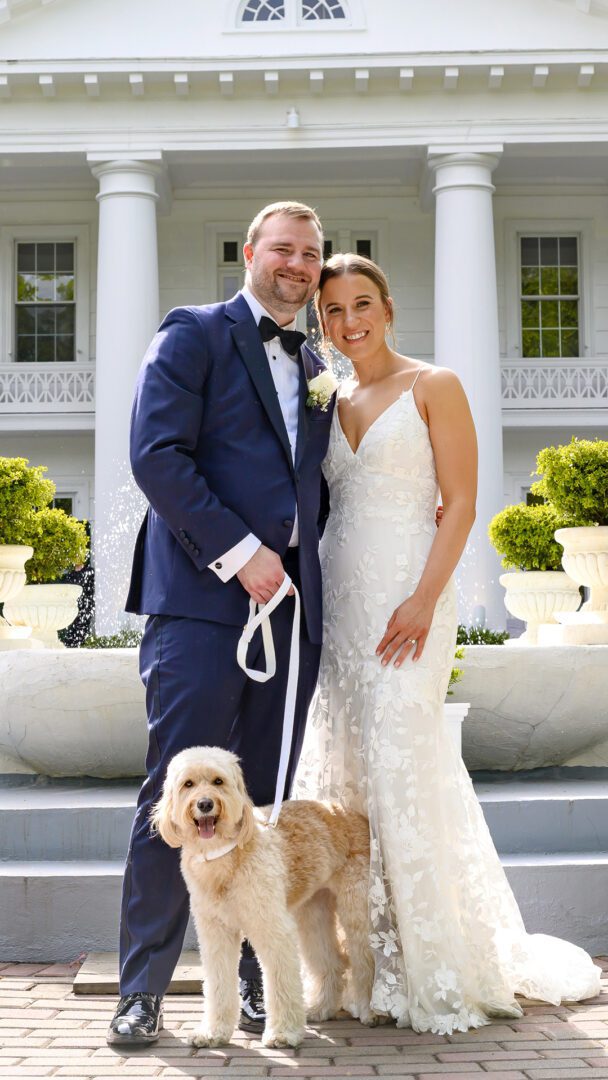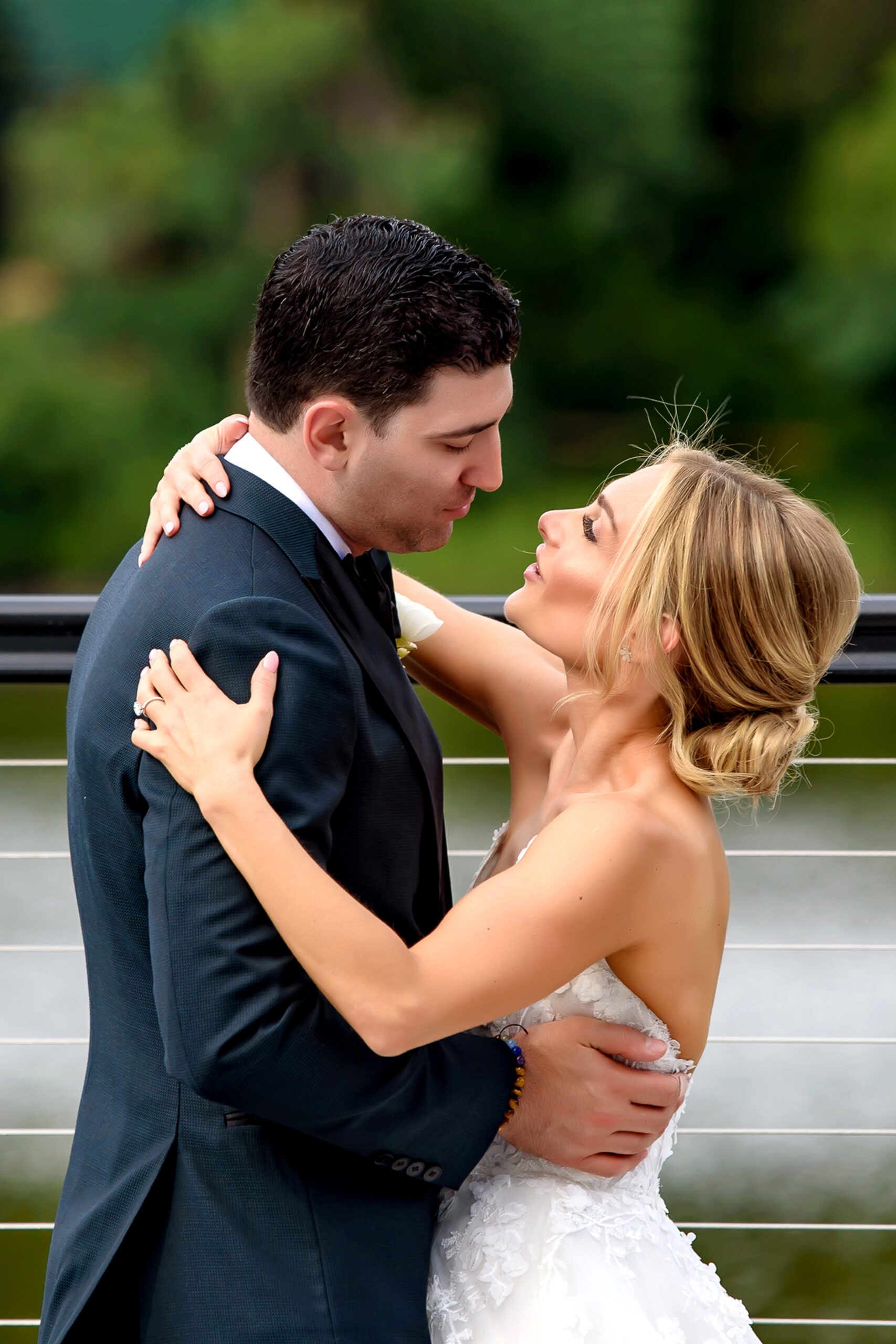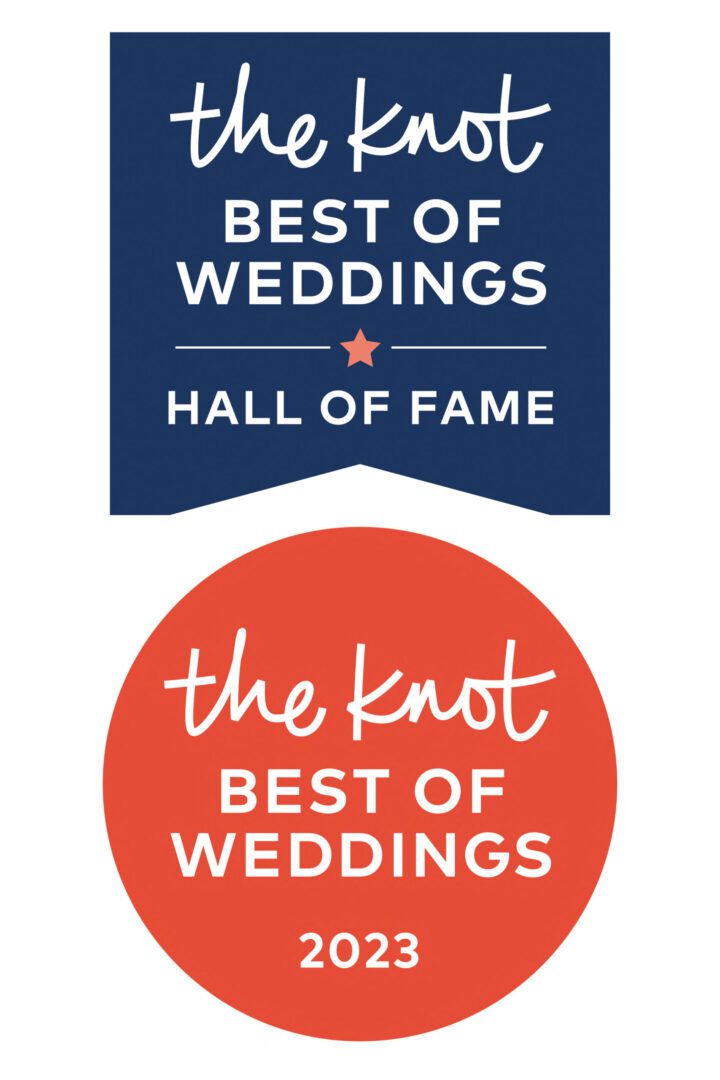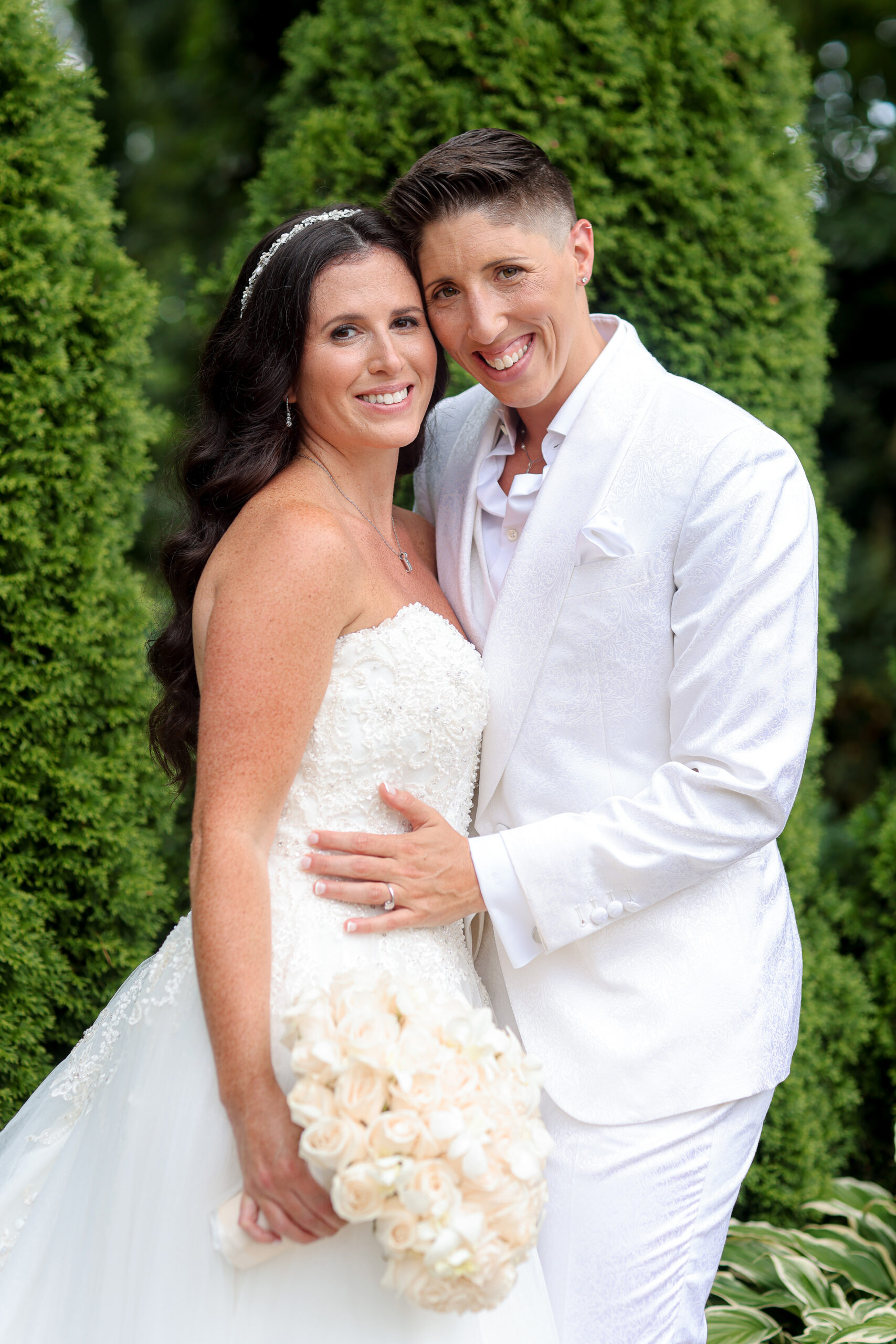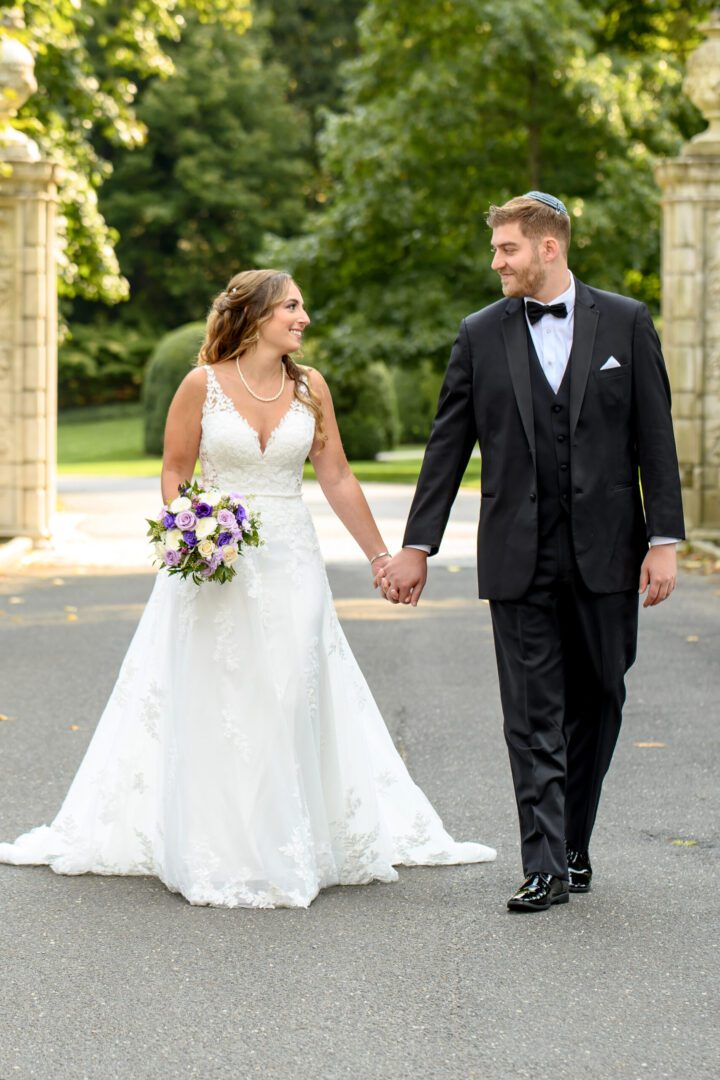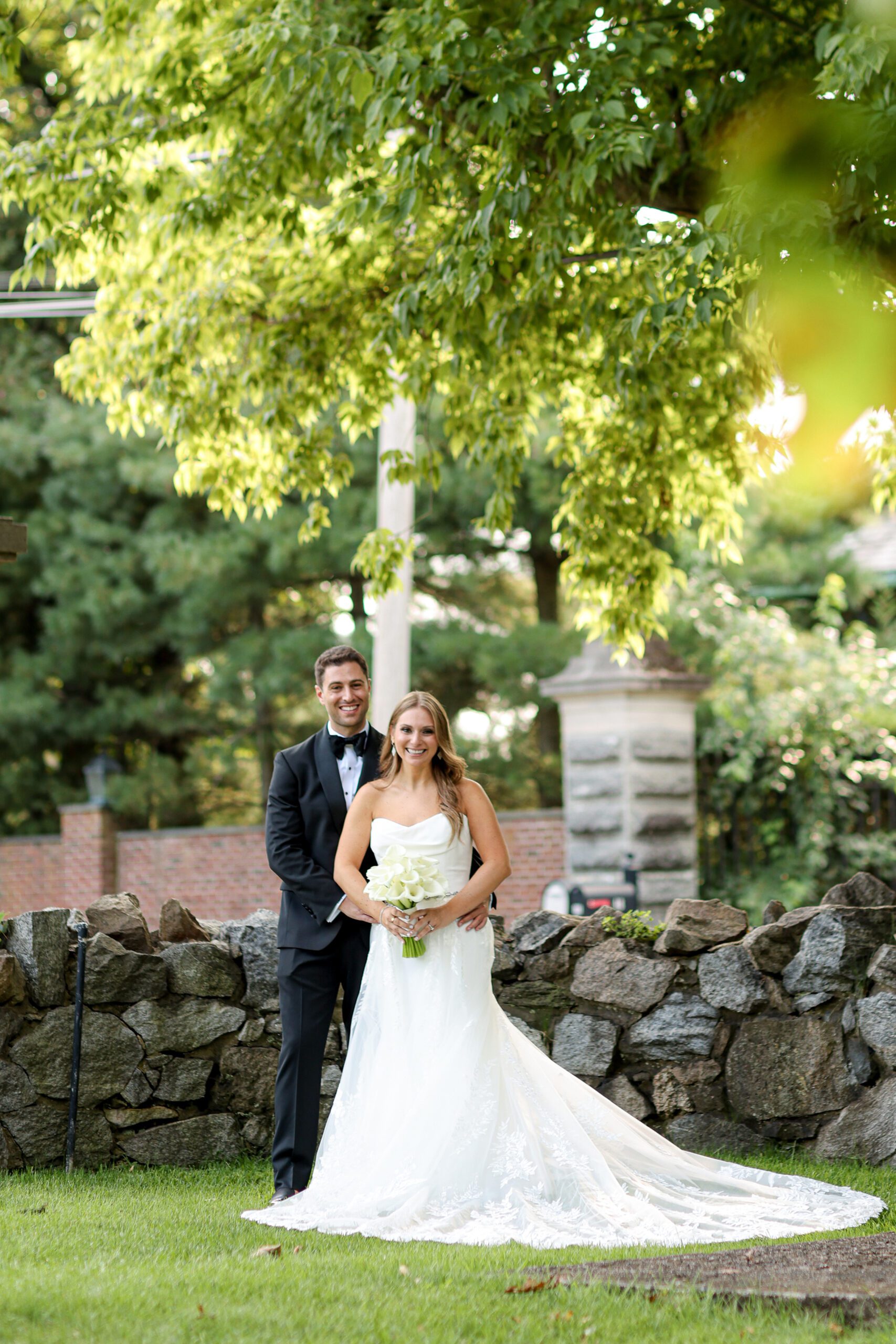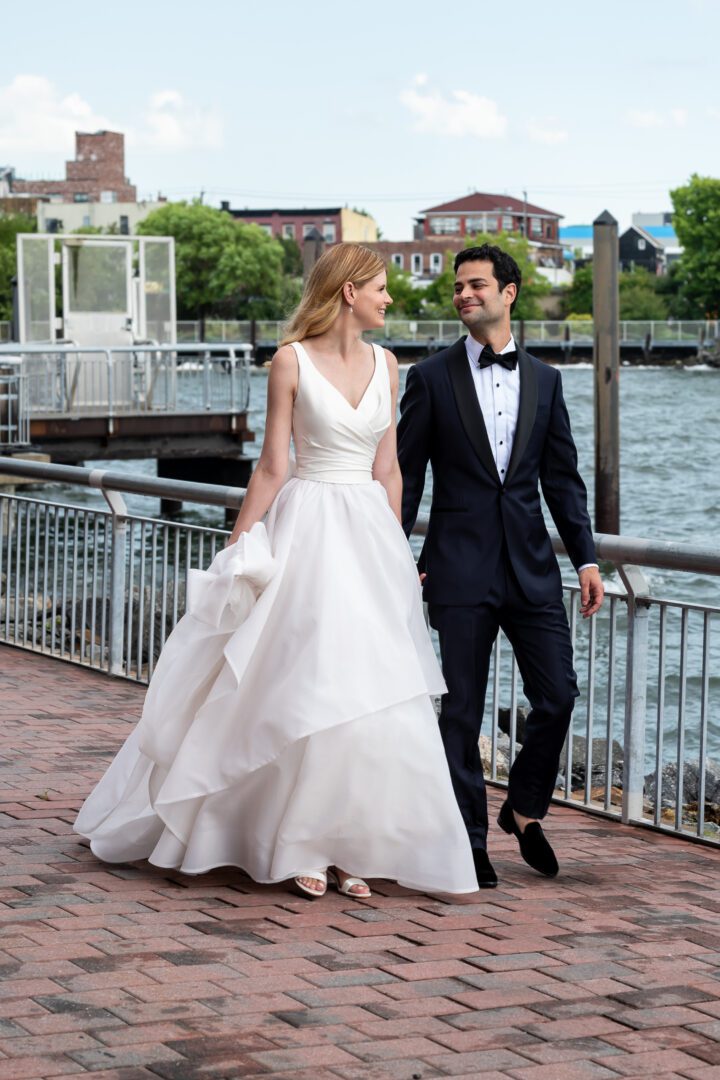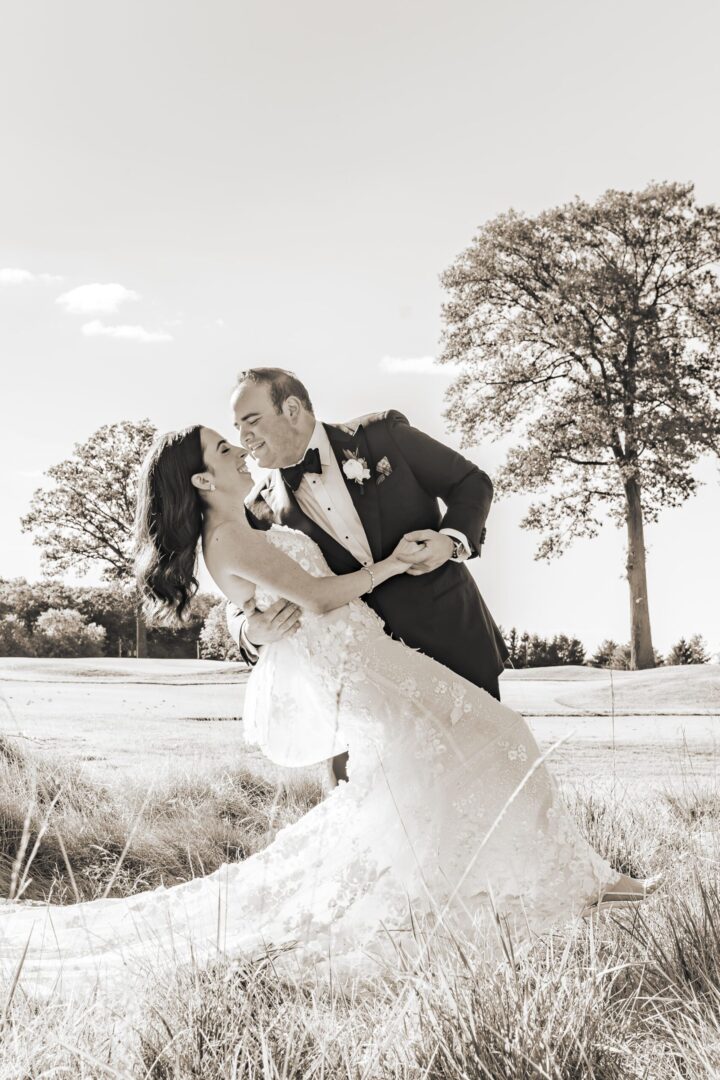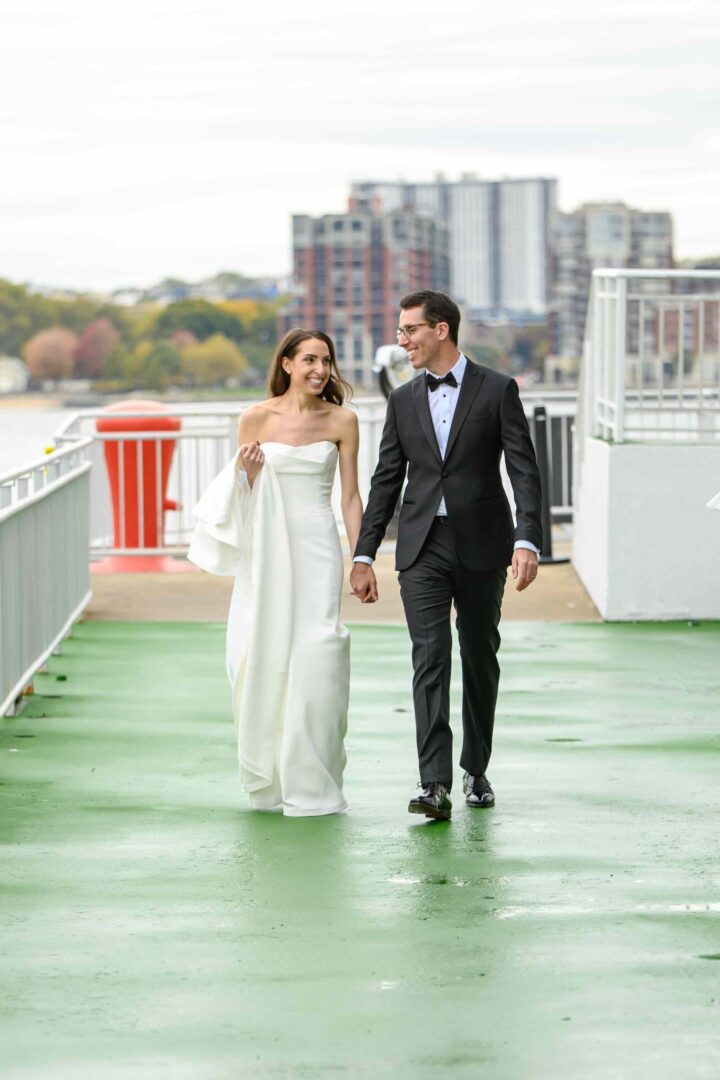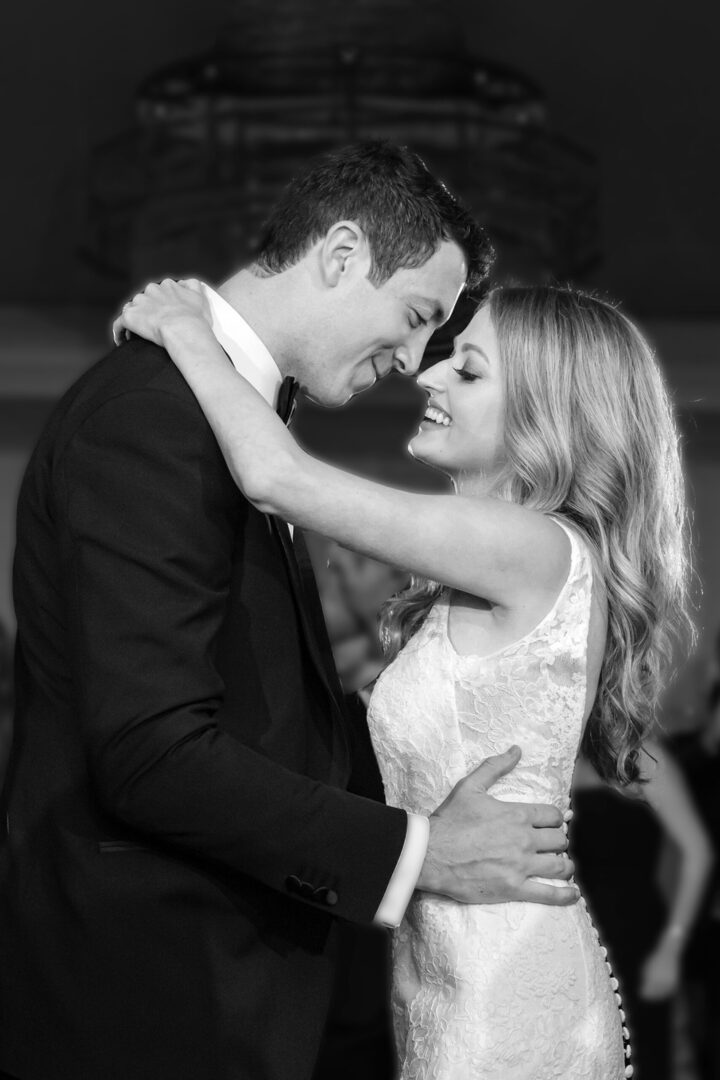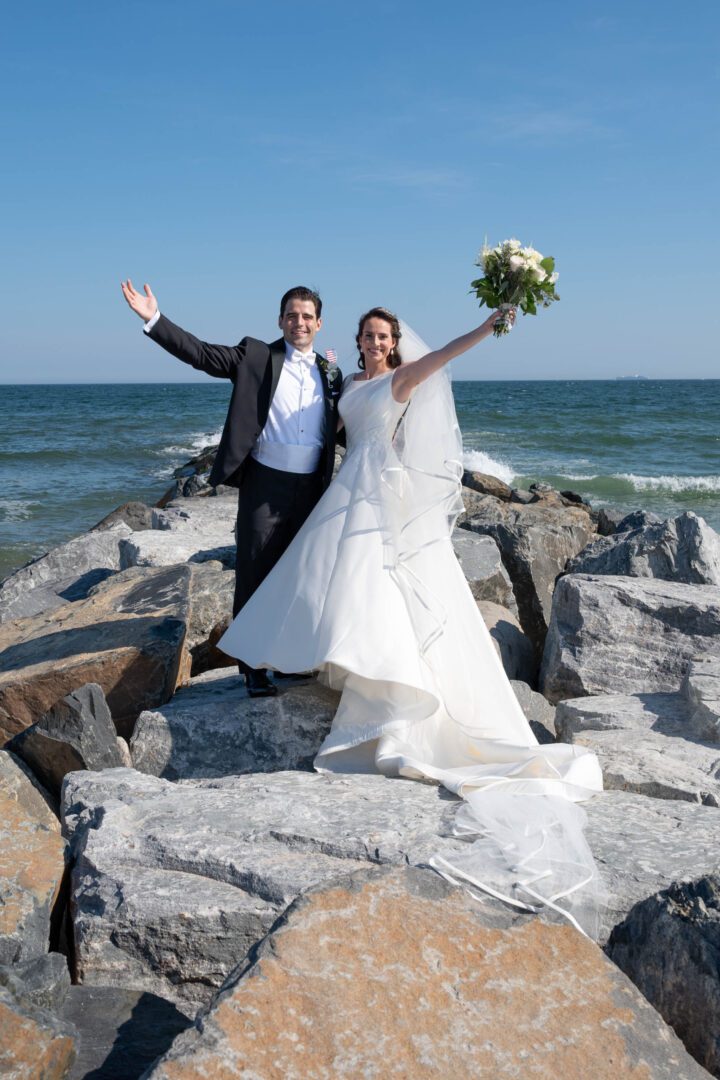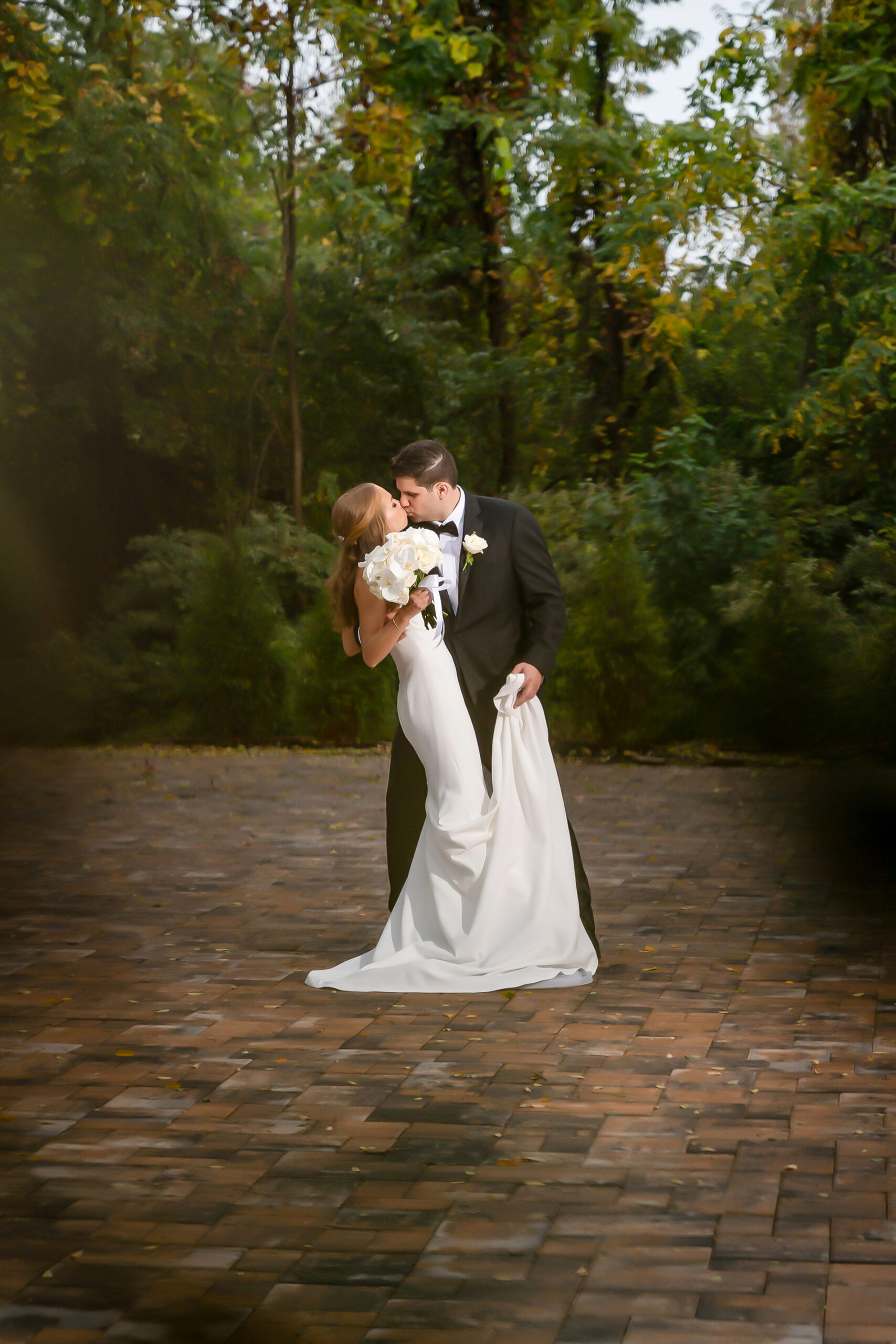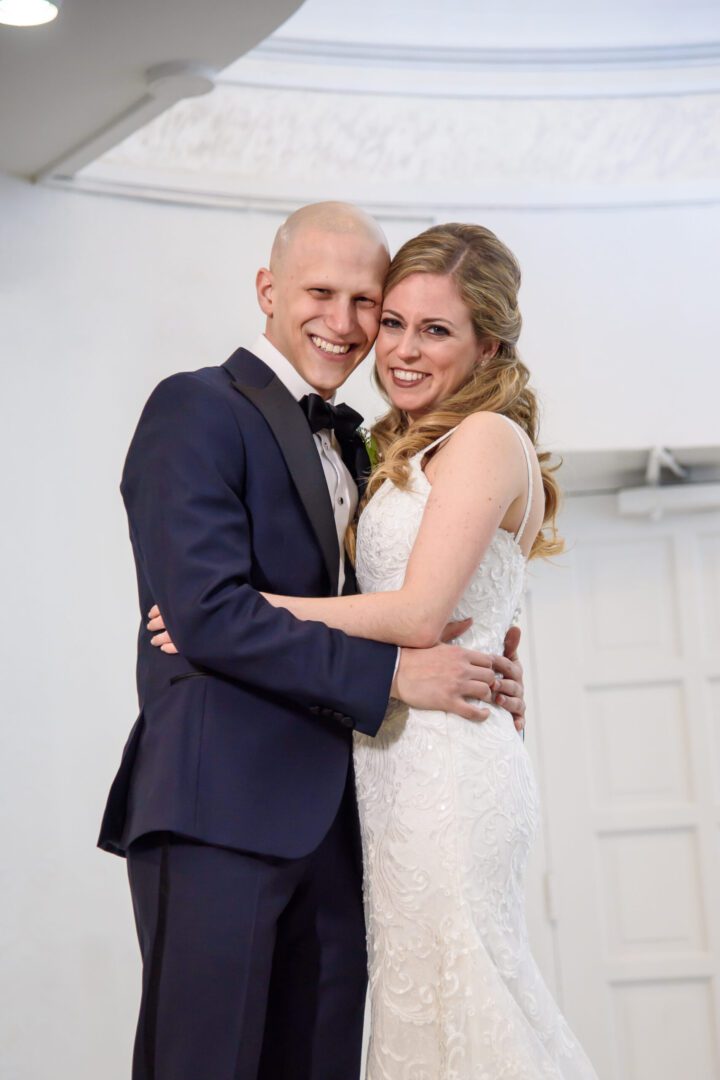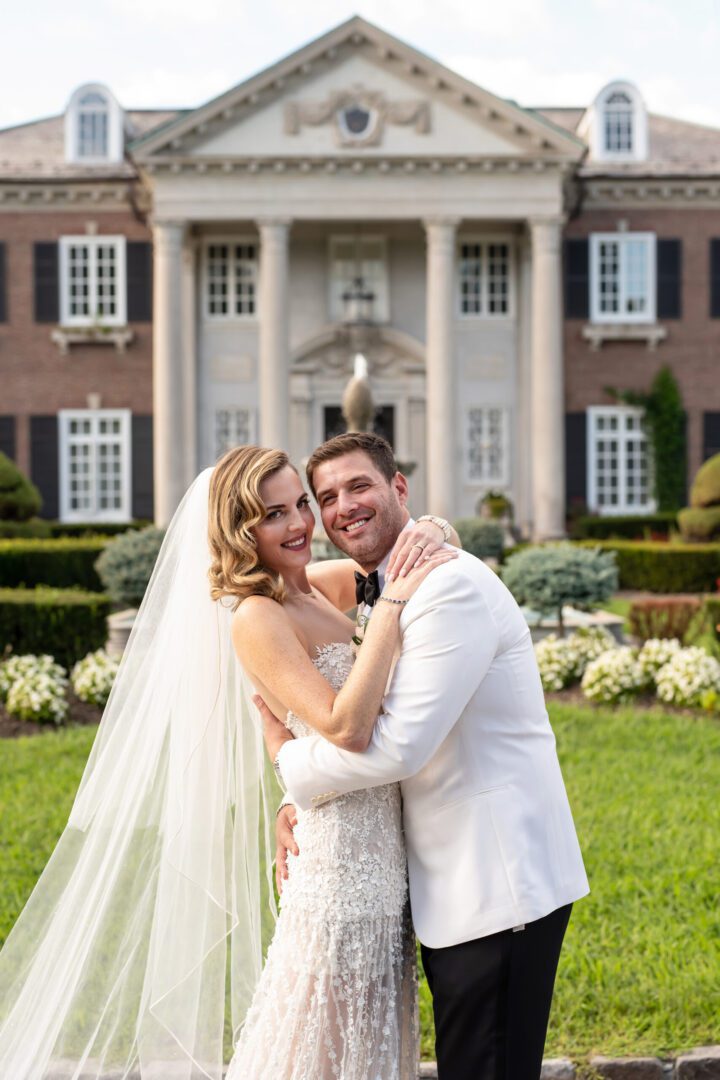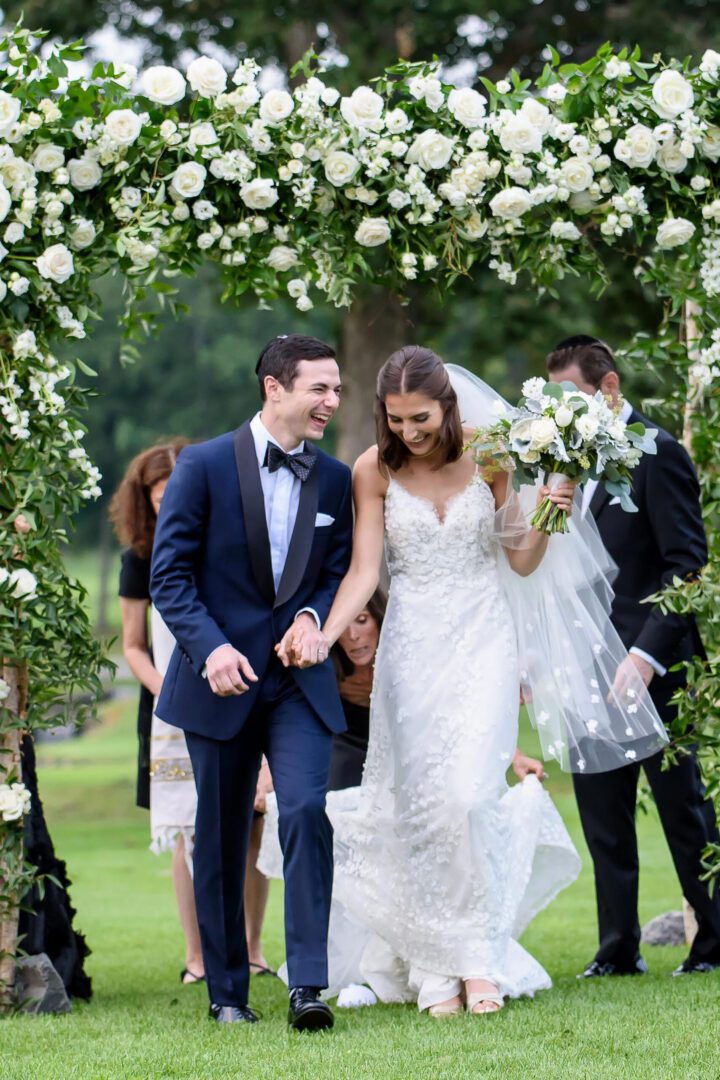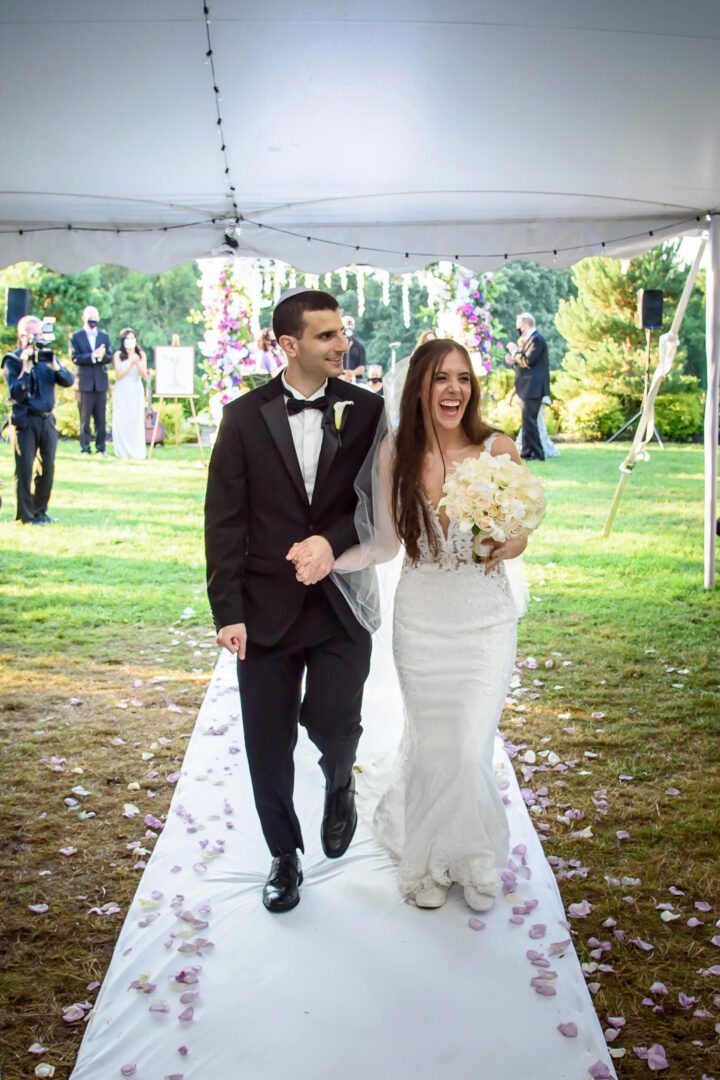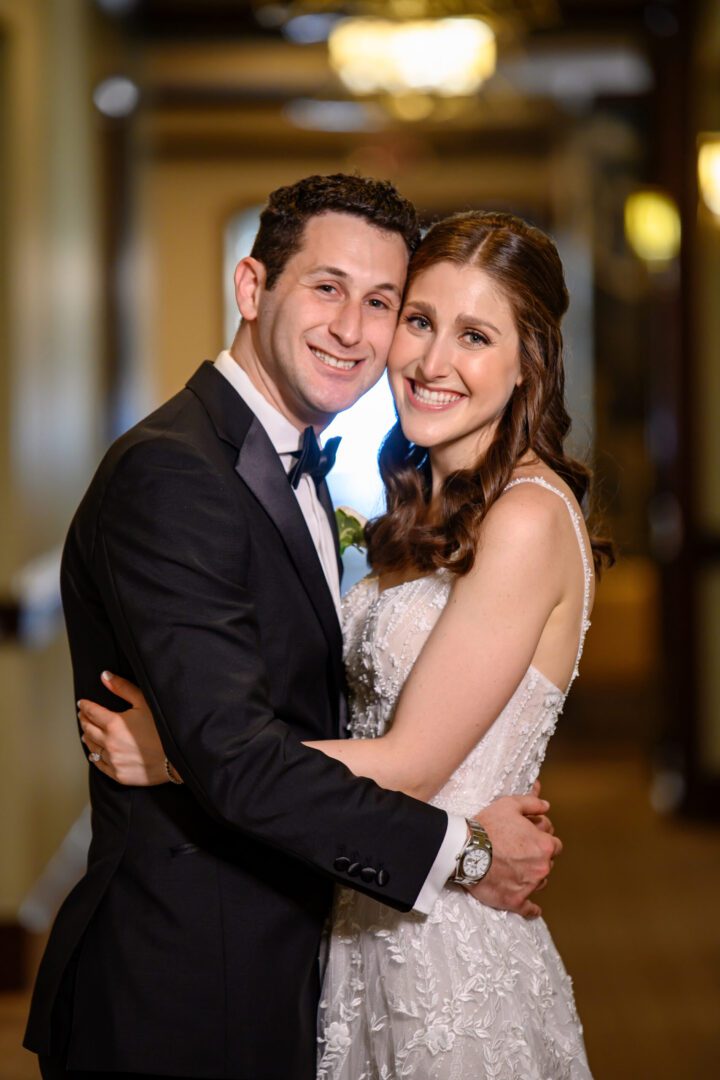 Hi Cindy,
We had the BEST time and best day ever at our wedding. Everything was beautiful and perfect!!
I wanted to reach out to say THANK YOU so much for all your support. Jason and Joe were amazing, and it was lovely to meet Lee as well. The photobooth was also a hit, and the attendants were fabulous.
Thank you!
Rebecca & Jake The Liberty Warehouse
Hi Cindy,
Every guest at our wedding RAVED about the photographers from Salzman & Ashley studios. They were able to capture every candid moment and always knew right where to be. They made me feel so comfortable and the day wouldn't have been the same without them!
Stephanie & Brian The Briarcliff Manor
Salzman and Ashley were one of the first vendors that my husband and I booked for our wedding and could not be happier with our decision. From the moment we spoke to Cindy, we knew we were in the best hands possible. Our best friends used Robert and Jason for their wedding two years prior and raved about their skills, but it was until we had to move our wedding due to covid that we truly understood how amazing this company was.
Cindy always put us at ease and made us feel like we were the only clients they had, answering my trillion questions. The day of the wedding Robert and Jason arrived on time and were nothing but professional. They both made my husband and I feel at ease and SO excited that our day had FINALLY arrived. As the day went on they both had become family and a part of our party. When we received our photos after the wedding I honestly cried tears of joy seeing our photos. The team did an amazing job capturing our true love and joy.
I could not recommend this team more!
Ilyssa & Jeff The Waters Edge
Extremely professional photography team! They took absolutely beautiful photo and video for my wedding. They took the time to get to know who they were photographing and were sensitive to special family member's needs. When I wasn't happy with my trailer video they took the time to understand what it was I wanted and remade the video for me. The team is always quick to respond to any concerns or questions and was overall super kind and a delight to work with!
Alana & David Temple Beth-el of Cedarhurst
Salzman & Ashley has been inducted into The Knot Best of Weddings Hall of Fame from The Knot, a leading wedding vendor marketplace and planning authority that's inspired 25 million couples to plan a wedding that's uniquely them. Exceptional wedding professionals who have earned four or more of The Knot Best of Weddings awards are inducted into the prestigious The Knot Best of Weddings Hall of Fame.
Salzman & Ashley has been selected as a 2023 ­­winner of The Knot Best of Weddings, an accolade representing the highest- and most-rated wedding professionals as reviewed by real couples, their families and wedding guests.
Salzman & Ashley exceeded our expectations for our wedding photographer/videographer. They made the planning experience easy and fun. Our pictures came out amazing and truly captured the joy of that day. It was not our first time using this company and it will definitely not be our last! We recommend them 100% to anyone who needs a photographer/videographer.
Casey & Grace Temple Judea of Manhasset
Salzman & Ashley have photographed many events over the years for my family and are always reliable and incredibly easy to work with. Cindy knew exactly what photographers would work best for the style of my wedding and helped make the process seamless for me (I am very grateful since I was an out-of-town bride). The photographers were professional and extremely skilled. I am amazed by the number of beautiful photographs they took, and I have way too many options to choose from (a GREAT problem to have). I do not hesitate to recommend them to my friends and will be using them again in the future.
Samantha & Jacob De Seversky Mansion
Loved using Salzman & Ashley!
My family and I had such a great experience - yet again - with the Salzman & Ashley team. Especially Cindy, Lee and Jason who were the best to work with and made our dream wedding come true. I would absolutely recommend them to anyone getting married, throwing a BM or a special event. They are awesome and the photos came out beautiful! Jason was also open to making some adjustments to the coloring, etc. with no push back.
Austen and Dylan Engineers Country Club
"Jarett and I wanted to say how much we loved and appreciated Jason, Jeff, Rey and Nipun for being there with us on Sunday. They were the best to work with, especially being so patient and accommodating when we were going back and forth between indoors/outdoors with the weather changes. They were so nice and fun to be around on our special day and we can't wait to see our photos and video because we are sure they are going to be amazing! They knew all the right places and shots to take the photos.
Please pass this email along to them.
Thank you so much for all your help!"
Michelle and Jarett The Liberty Warehouse
The entire Salzman and Ashley team was absolutely amazing to work with!! Cindy was wonderful and so helpful leading up to the big day and Jason and the team were just beyond incredible and took the most incredible pictures. They were so calm and organized and we never felt stressed at all during photos. Our cousins and good friends all used them and so it was a no brainer when we started to hire vendors. We truly cannot recommend them enough.
Amanda & Brandon Montammy Country Club
"Hi Cindy, We hope you are having a good start to the week. We just wanted to say how amazing Sunday was and working with the Salzman & Ashley team. You were a huge help along the way and guided us perfectly. We heard from other 2020 couples how challenging it was to have to postpone, but you made it so simple and easy and we are so grateful for that. We LOVED all the photographers and the videographer. We could tell how artistic Jason is - he worked so hard to set up the perfect shots and he was so relaxed the whole time and that made us relaxed. He made it all work even with the iffy weather and put us at ease. The second photographer was so fun to be around and he was able to keep our spirits high among the stress. He got awesome party shots and showed us funny ones along the way. We were so pleasantly surprised to see the drone and cannot wait to see the video. The videographer was incredibly kind and also set up some great content. Everyone was so patient with our parents and my young niece/nephews, and we all had such a good time. 
Rene & Alex The Lighthouse @ Chelsea Piers
Dear Cindy, Lee and the whole Salzman team,
Thank you all so much for not only our beautiful wedding photos, but for all of your time, energy, patience, and kindness during the wedding and album-making process!!!  We absolutely love our photos and album, and we will cherish them forever!  Your team is such a pleasure to work with, and we had so much fun every step of the way!
Lots of love
Marissa & Randy (& now Nora too!) Glen Head CC.
"Frances and I are just touching down from a beautiful honeymoon in Italy. Throughout the trip, we couldn't help but talk about how amazing of an experience it was to have Robert and Ray take care of us on our wedding day. Having Ray in the morning was the best. I loved him! We are so happy we picked Robert, he is a true pro. Again, Salzman and Ashley was the best choice we could have made on our wedding day! Thanks again. Best regards, Chris and Frances"
Frances & Chris The Liberty Warehouse
"This crew did a fabulous job capturing the joy in every moment - they do not miss a beat! I was particularly impressed that in the very large family group shots everyone is looking at the camera and smiling. And we have some amazing group shots from the dance floor too!"
Heather & Andrew Temple Judea of Manhasset
"Cindy Salzman is amazing to work with. We just got the wedding album from our daughter's wedding from 2019. Amazing. This is the second daughter's wedding we used Salzman and Ashley. They are professional and the photographers are super great. Our pictures are fantastic."
Amy & Jared Temple Beth-el of Cedarhurst
I could not have envisioned working with anyone else during this crazy time. Cindy and Lee treated my family with the utmost respect. We began planning our wedding in a non-covid environment and quickly shifted our plans when the pandemic hit. They were willing to work with us as our needs changed and also gave us advice we didn't know we needed. They were calming and caring and their perspective meant the world to me. They set us up with the talented photographer Robert Presutti who worked with us to capture the photos of our dream. He took beautiful engagement photos of us and BEAUTIFUL wedding photos. I will be forever grateful to have these special mementos. I would work with them over and over again. I would give them a glowing recommendation time and time again.
Debbie & Matt Temple Beth-el of Cedarhurst
Working with Salzman & Ashley for our wedding photography was incredible! Cindy made every step of the process so easy and always put my mind at ease from day one. We worked with Jason for our engagement shoot and then Jason and Robert shot our wedding. They always had such unique ideas and were amazing about getting all the shots we wanted. When we got the pictures back we were blown away! We couldn't be happier with our decision to work with Salzman & Ashley and highly recommend them for your upcoming wedding!
Michelle & Robert Glen Cove Mansion
I want to share with you how incredible Saturday was. It was everything we wished for and more. Jason was THE BEST! He has such a wonderful personality and made everyone feel so comfortable! I am beyond thrilled that he will be with us at my other daughter's wedding on June 19th! If you ever need a recommendation for him please feel free to reach out to me!
Ariel & Josh Braeburn Country Club
I can't recommend them enough! Jason was amazing both for our engagement photos and wedding day. He was so easy and enjoyable to work with and the pictures have come out looking better than I could have imagined. The Salzman and Ashley team was extremely helpful and accommodating under the constraints that COVID-19 created. I am so happy that my sister will be using them again for her wedding next summer.
Alyson & Daniel Glen Cove Mansion
Salzman and Ashley was absolutely perfect! We could not have asked for a better photographer and videographer - they were professional, knew how to organize everyone for family photos, and got some amazing candid pictures. I would recommend them to any and everyone!
Lindsay & Matt Braeburn Country Club