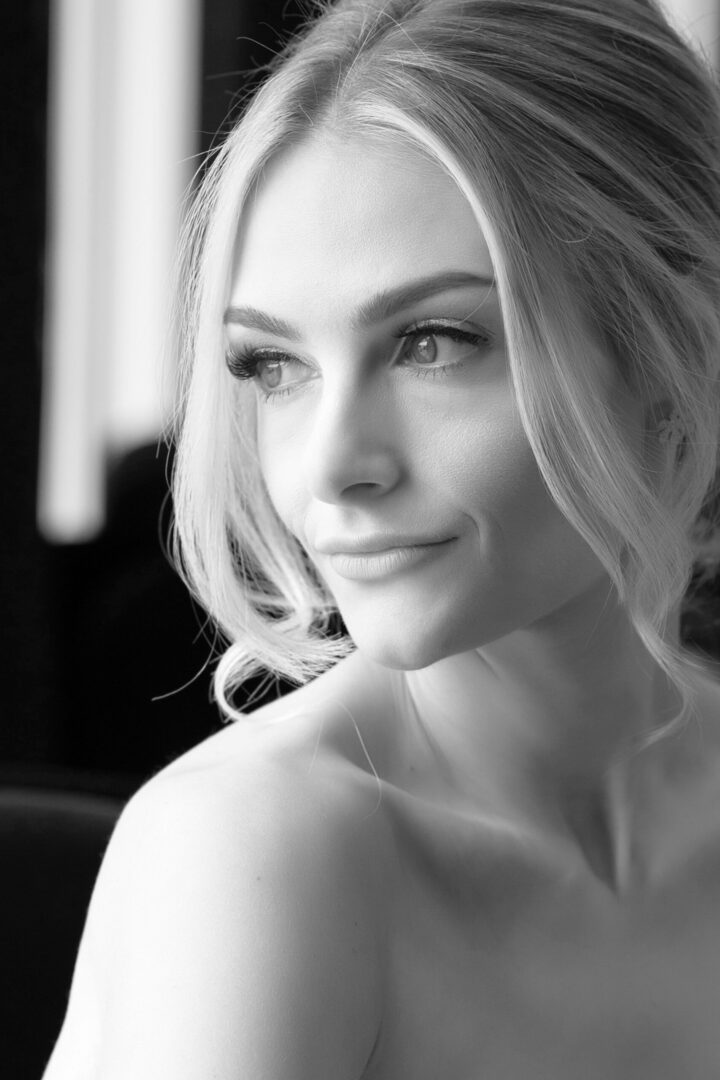 Contact
Before the big day, we believe in establishing a strong foundation with our couples to insure that all your hard work that has gone into planning your big day is accomplished. Along with a timeline, we will go over all your requests to ensure nothing or nobody will be missed on this very important day. We will see your vision through.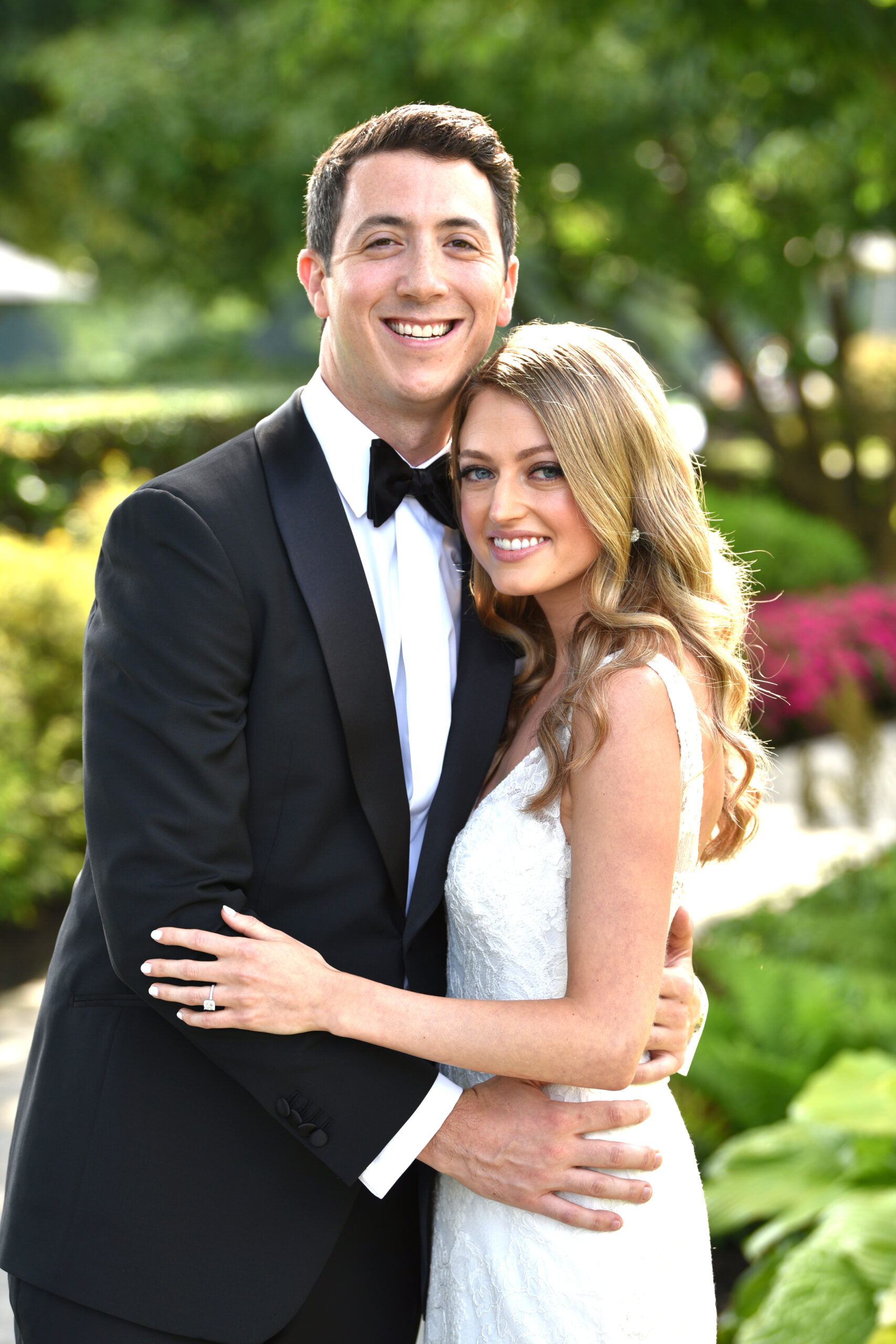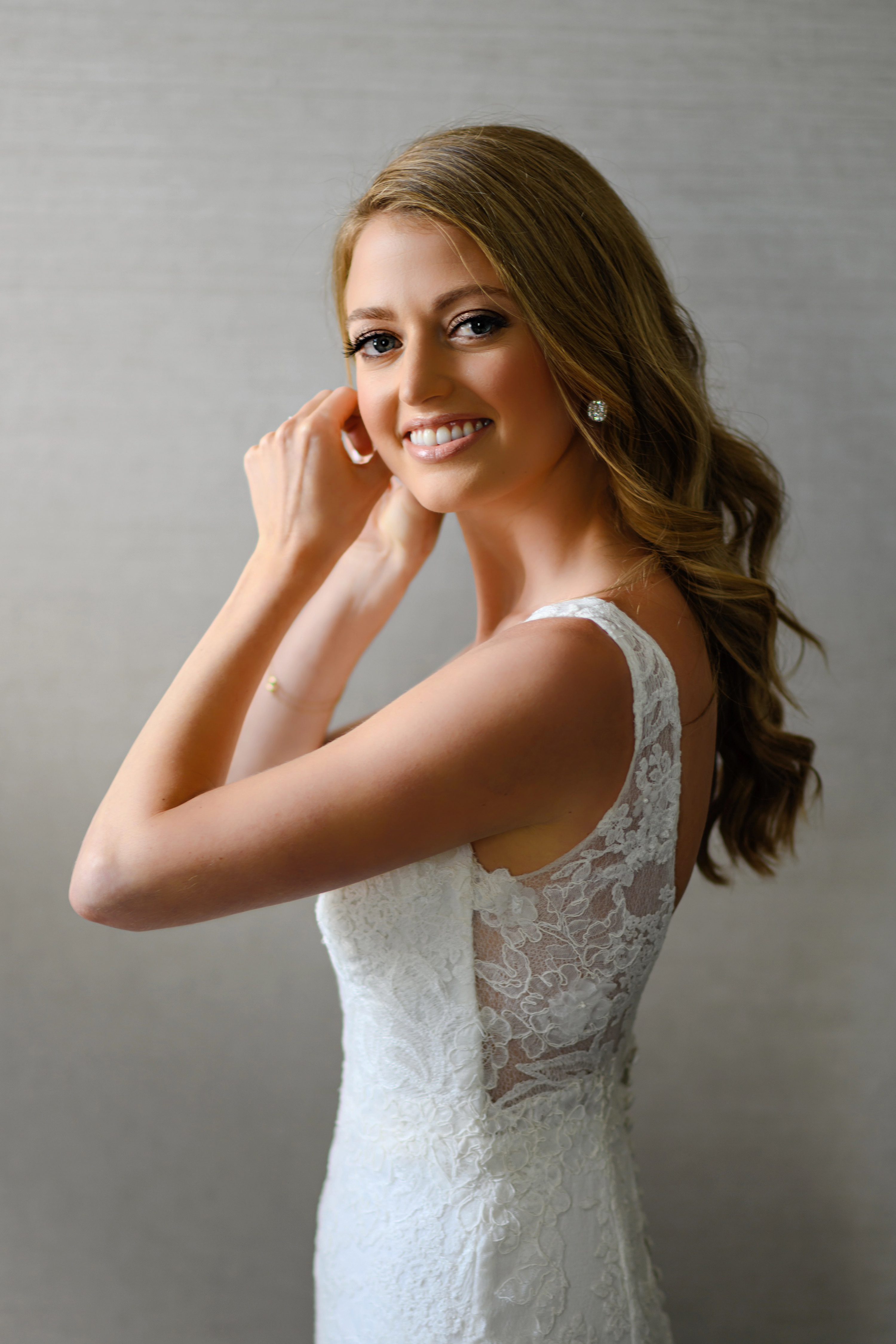 Email
salzmanashley@gmail.com
Telephone
516-349-9500 / 212-647-8272
Location
New York and Worldwide 1 Dupont St. Ste. 213 Plainview NY 11803
Leave your contacts and we will get back to you asap. We are here to help you.