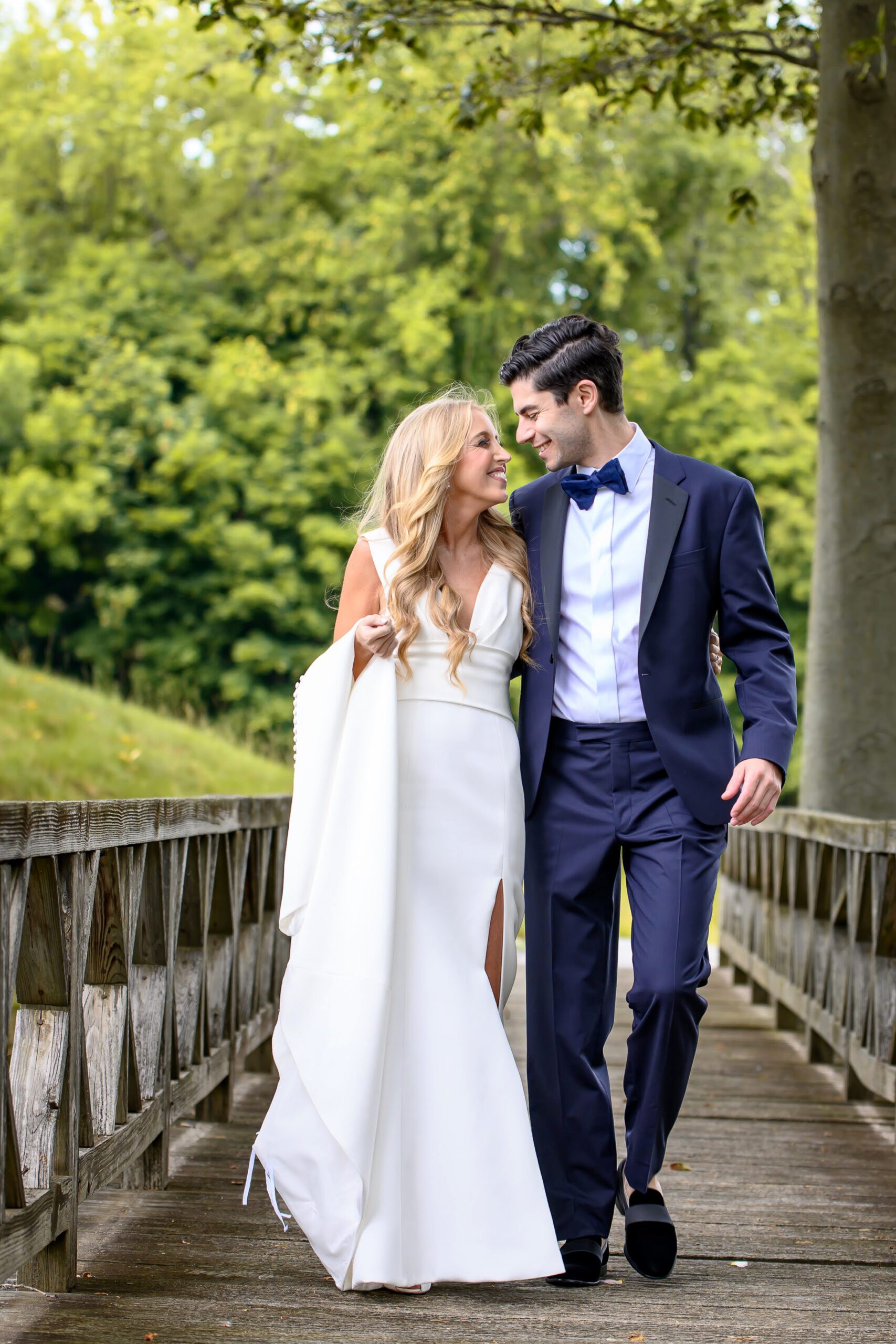 At Salzman & Ashley Studios, we are more than just wedding photographers.  We are passionate storytellers, dedicated to capturing the genuine and intimate connection between couples.  With years of professional experience, our team cherishes the opportunity to showcase your unique love story through heartfelt and stunning images.  From the tender moments of preparation to the joyous dances, we pour our hearts into preserving every life-changing moment with care and artistry.  Your wedding day is a reflection of your love, and we are honored to be a part of it, weaving together the threads of your story to create timeless memories.
Lee Salzman and his wife Cindy have created a welcoming studio environment for couples since its founding in 1988.  They prioritize personal attention and take the time to discuss and plan every detail of their clients wedding day.  Their commitment to providing a warm and inviting atmosphere likely helps couples feel comfortable and confident as they navigate the planning process.  It's great to know that they go above and beyond ensure their clients have a memorable and special wedding experience.
Their photography style can be described as modern, vibrant, and authentic. They believe in capturing real emotions and genuine moments, creating images that are not only stunning but also timeless. To ensure the highest quality results, Salzman & Ashley Studios employs the use of the latest equipment and software.
Salzman & Ashley Studios also offers beautifully custom-designed albums, allowing you to preserve and cherish your wedding memories for years to come.  Engagement portrait sessions are another service provided by Salzman & Ashley Studios. These sessions are a wonderful opportunity to capture the love and excitement leading up to your wedding day, while also getting to know the photographers and building a rapport with them.
Overall, Salzman & Ashley Studios is committed to providing exceptional wedding photography services, combining their years of professional experience with a passion for capturing the essence of each couple's unique love story.