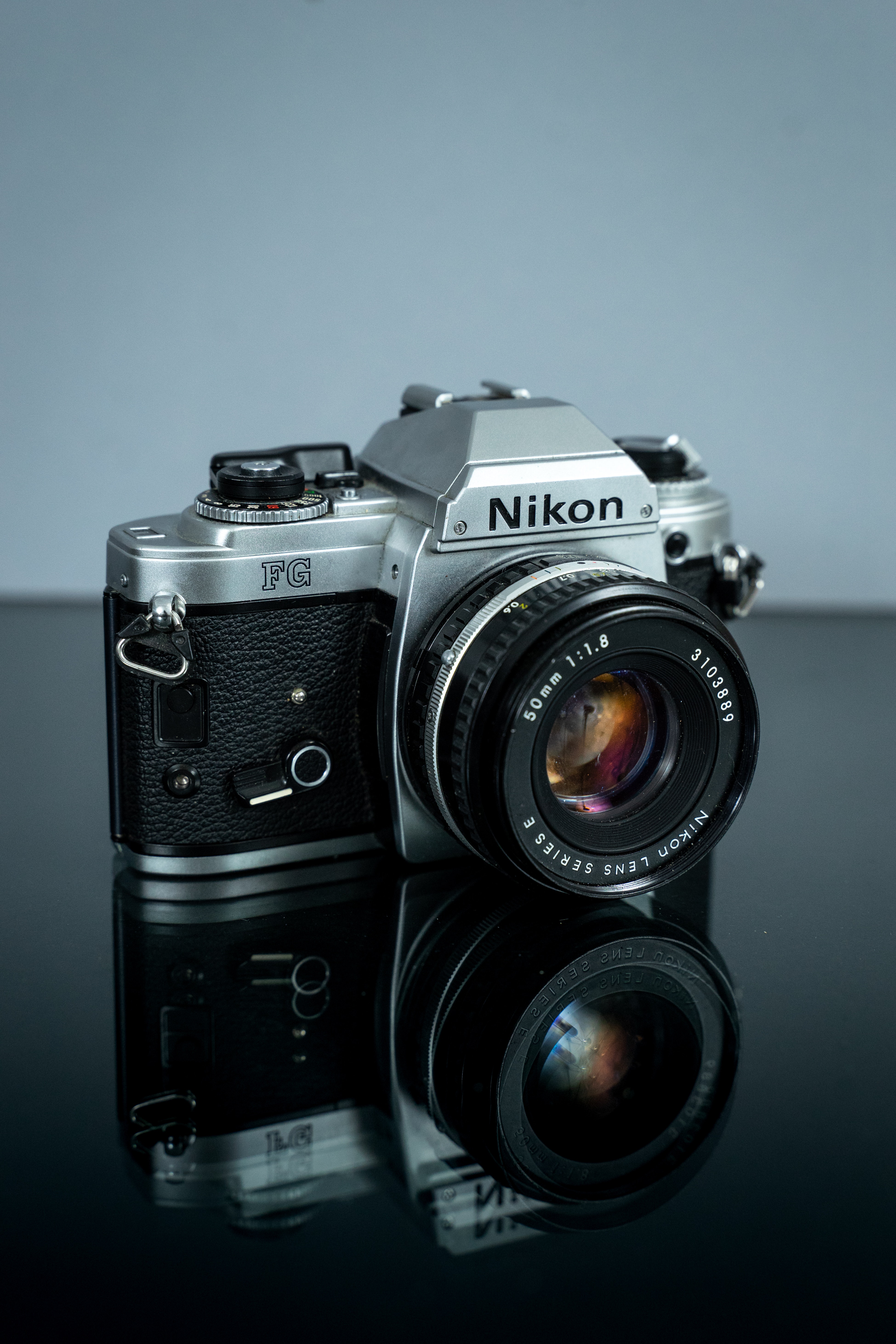 About Us
Salzman and Ashley is a professional lifestyle photography and videography studio with locations on Long Island and New York City.  With many years of experience, we have formed a dedicated, caring team, passionate about their artistry. 
With a modern approach, our goal is to preserve those rare natural moments and the spirit of the party. Our photographers will give you direction when needed, but also allow you to be yourselves to create a friendly, easygoing environment.  
We believe in establishing a strong foundation with our couples to insure that all your hard work that has gone into the day is accomplished. Along with a timeline, we will go over all your requests to insure nothing or nobody will be missed on this very important day. Together, we will capture all the love and emotion of your special day.
Leave your contact information and I will get back to you as soon as possible.